Real Estate Marketing– We produce Residential and Commercial Marketing Videos which include high resolution photos. The scale and scope of our aerial videos and photos highlight properties and make your listings stand out like never before. Show them value from above!
Resort Tours– Showcase your resort layout and amenities with a 4K breathtaking aerial tour video created to make you soar above the competition!
Golf Course– From tee to green, exhibit all your course has to offer with stunning scenic views made possible with our licensed, insured, and talented pilots along with our excellent production team.
Construction and Development– Get your project off the ground! Monitor the progress on a building site, survey large land tracts, or inspect a roof or structure with ease. Gain a crucial perspective to avoid costly mistakes.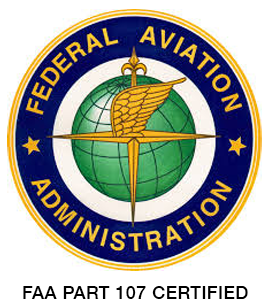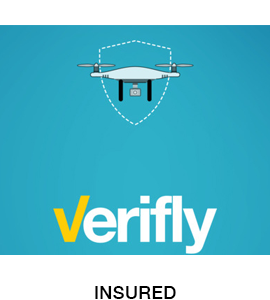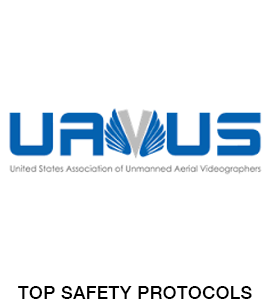 Our strength lies in a blending of the creative and technical aspect of all phases of production into a comprehensive and visually appealing finished product. Let us show you how 4K Aerial Videography and Photography can tell your story and tell it the way that is right for you. Our full production capabilities give you access to the best media creation in the area. From pre-production to final delivery, our talented team will be with you every step of the way.
Let's sit down and bring your ideas and marketing plans to life. Call or stop by the studio for an appointment today.