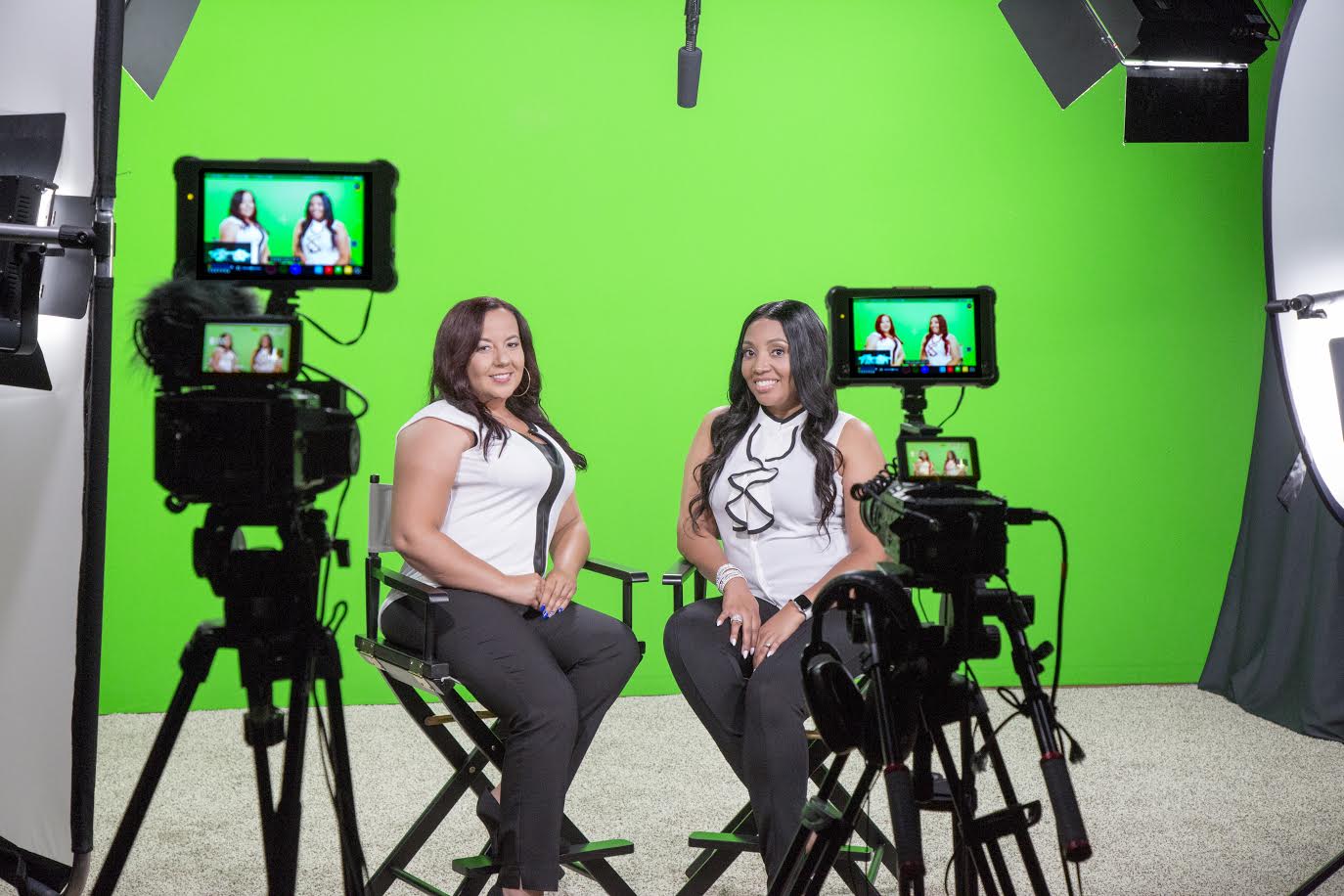 YOU have a script, you have an idea, but where can you bring it to life?
REEL Events offers you everything from the studio space to all of the equipment you need to bring your concepts to life.
When you call, we listen. Our goal is to provide you with the best experience and professional help for your project's unique needs.
Our professionals will work with you at every production level when you need it.
Bring your own gear.
Take advantage of our Studio Space/Sound Stage and rent only the equipment and Studio time that you need.
Don't have your own gear?
REEL Events offers cameras, lights and audio gear and the creative people behind those to help you bring your concept to life. You can hire our professional crew to help run things behind the scenes while you concentrate on directing your project in person or remotely.
Remote Assistance
If you cannot be there personally to direct and need remote assistance, we are here to help. We will connect with you and your team remotely.
We will host your talent as you direct them remotely using the software package of your choice while we professionally handle the rest and even send you a live stream from our cameras!
Call us for more details.
Flexibility is key
REEL Events offers professional help and consultation and will work with you to provide the perfect studio time and equipment solution for your specific production needs.
Our 1,500 square foot studio offers you the space that you need to set up and film:
Interviews
Testimonials
Product and industrial video
Live stream and more
Reel events offers the gear that you may need such as:
Cameras (restrictions apply)
Camera support equipment
Lighting
Audio packages (wires and shotgun)
320 sqft Green Screen/production area
Prompter
Live Switch with High-speed internet Streaming access
Call us now to find out more about how we can help you produce your next project!