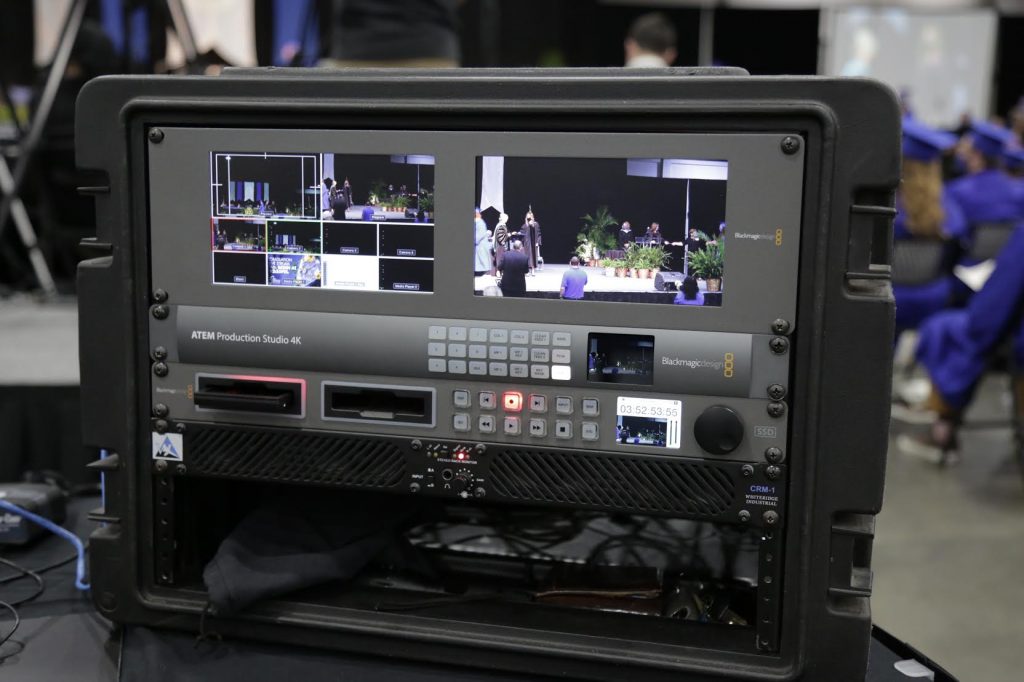 Deliver your video content and message to the world in real time with our live streaming capabilities. While it's true that anyone can sign up for a streaming account to broadcast video to the masses nowadays, it takes more than a camera and Internet connection to hold an audience and attract viewers. It's best to leave that to the pros. That's us.
Reel Events offers live streaming video for corporate events, sporting events and trade shows to any device for any audience worldwide in HD. We know you have plenty of other things to handle the day or night of the event. Let us handle all of the technical challenges, from on-site troubleshooting, high security encryptions and streaming formats, to video and audio monitoring, streaming video links, and any editing needs.
Let's sit down and plan how to live stream your next event. From planning to execution to post-production and distribution, our talented team will be with you every step of the way to bring your event to life and change lives along the way. Call us to make an appointment today.
"*" indicates required fields